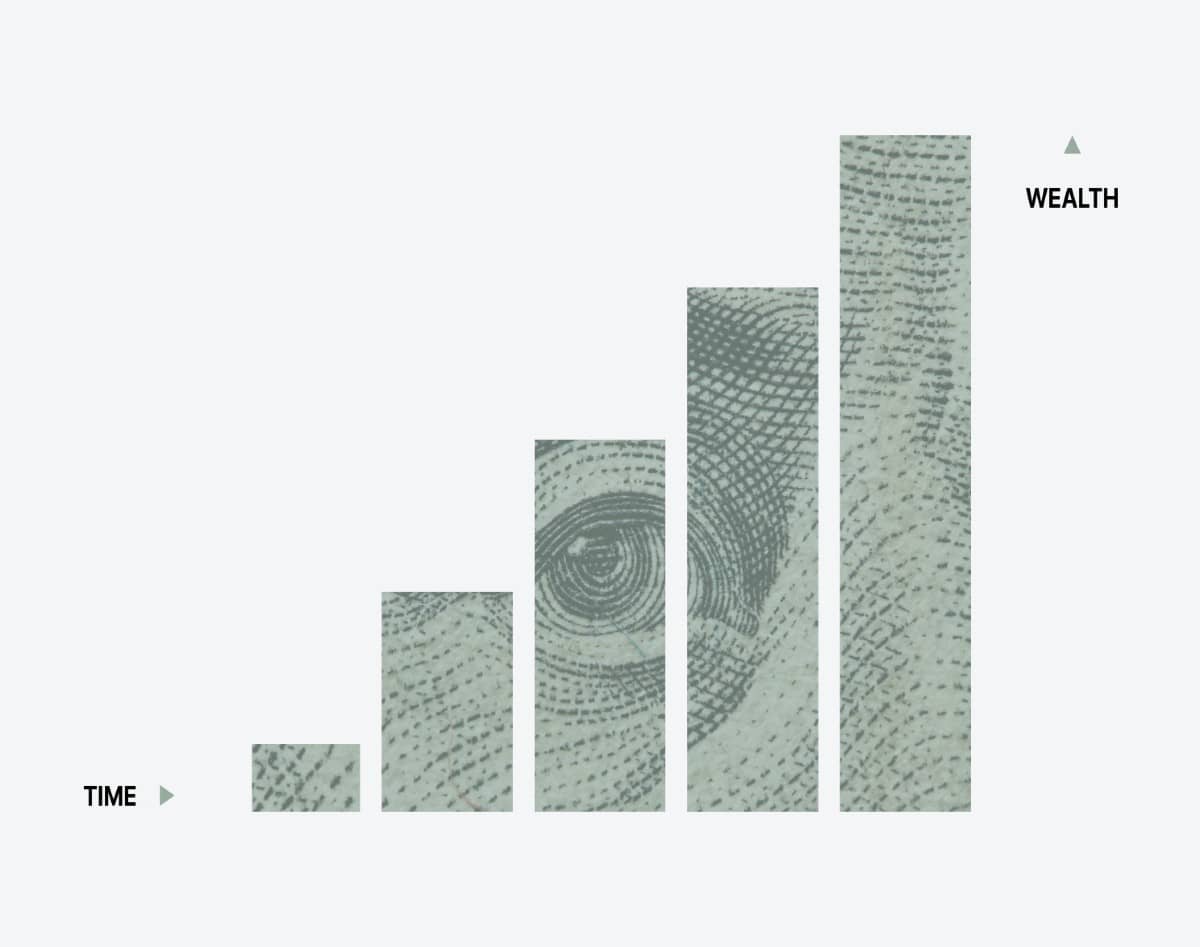 Soon Joins Y Combinator With $500k Investment from SV Accelerator
Salt Lake City consumer fintech startup Soon was accepted to the world's premier startup accelerator, Y Combinator, to participate for the Winter 2022 cohort, happening now. Soon also received a $500k investment from the storied Silicon Valley accelerator.
"Here's the truth — any startup that's anybody in the world applies to YC," said Chris Lovato, cofounder and CEO at Soon. Lovato says this was the most competitive application round for YC in the accelerator's history. "They have a lower acceptance rate than Harvard or Stanford. We had the [remote] interview [with YC], and they called later that night to say, You're in; are you ready to accept?"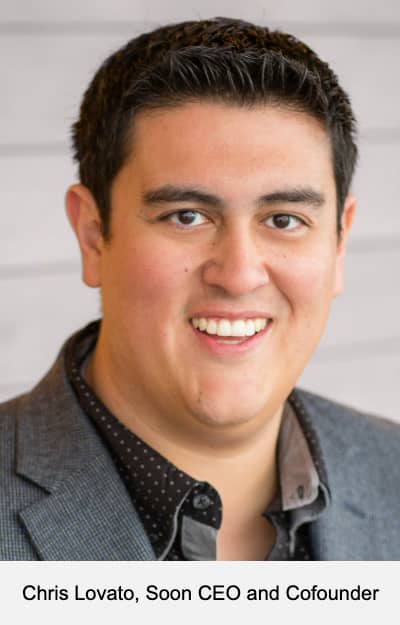 From that call in late October, Lovato along with cofounders Aaron Bylund (CMO) and Michael Shattuck (CTO) had to decide within an hour. The trio began their onboarding the next morning. The program officially started in January, but participants are required to do extensive reading and preparation beforehand. The startup was also one of the first to receive investment under YC's new terms, which made waves in the startup world just weeks ago when announced.
Previously covered in TechBuzz, Soon is a consumer fintech startup that helps users invest in a variety of asset classes like stocks, ETFs, and indexes. What sets the startup apart is their method. Many other apps will "round up" from daily spending and invest the difference. This "microbanking" model was popularized by Irvine California fintech Acorns ten years ago. Soon enables a more "all-in" approach, allowing users to invest most or all of their account balance at the time of deposit. Expenditures are then divested from the most profitable investments in a portfolio, allowing a larger portion of cashflow to be put to work. Soon calls this "end-to-end" investment automation.
Also previously covered by TechBuzz, Y Combinator (YC) has helped over 3,700 startups since their launch in 2005, including household names like Reddit, Airbnb, DoorDash, Instacart, Dropbox, Stripe, and Coinbase. Soon joins the ranks of the handful of Utah companies to join YC, including Weave, Podium, Pickle, BriteHR, SimpleCitizen (acquired in 2020), and Vidpresso (acquired by Facebook in 2018). A more full list can be found on the YC site.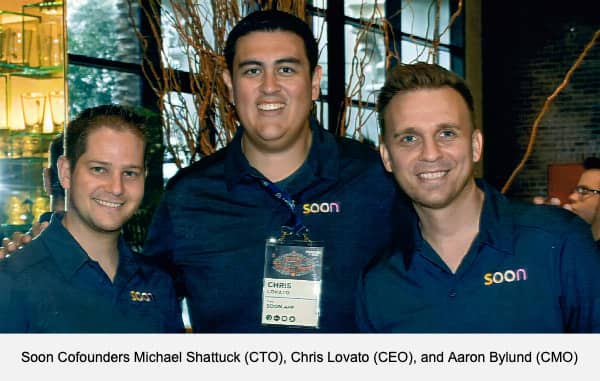 YC went remote at the beginning of the pandemic, which has opened the door for founders with families, who may have hesitated to uproot their whole family for a three month stint in Silicon Valley.
Lovato says the program lived up to its claim of accelerating startup progress. "It's exactly what they advertise. They don't joke around. I would say YC beat the perfectionism out of us. All three of us [cofounders] are perfectionists — wanting to make sure everything is pristine. YC pounded it into us; Stop worrying about that, get feedback from users as soon as you can. It doesn't matter what you [the founders] think and how perfect you think it is. That doesn't matter. The users are what matter."
"They change the way you think, and the way you approach your business. They really challenge your assumptions," added Lovato.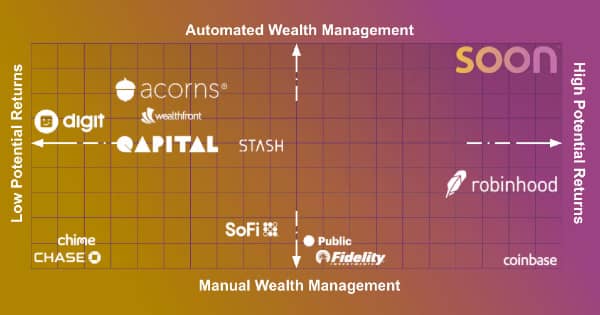 This isn't the first Silicon Valley validation for Soon. Just last April, the startup was accepted to TechCrunch's annual Early Stage Pitch-Off, "featuring 10 exceptional early-stage startups," according to the TechCrunch site. Soon was the only startup from Utah to make the cut.
YC may have been drawn to the proven tenacity of Soon's founders. The trio have been building Soon for no fewer than five years. For a consumer banking and investment app, the regulatory hurdles are lengthy and significant.

"With FinTech, one of the most difficult things to do is getting partners in order," said Lovato. "By the time we'd gotten to the interview, we let them know we signed with our bank, we've signed with [Utah-based fintech infrastructure provider] Galileo, and we've got brokerage partners — all of the partnerships required to launch our product."
All YC W22 startups will be showcasing their progress at Demo Day in March, an invite-only event for qualified investors. Soon aims to roll out their initial product in the near future. Those interested in signing up can visit Soon.app to get on the early access waitlist.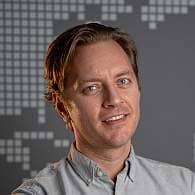 About the Author