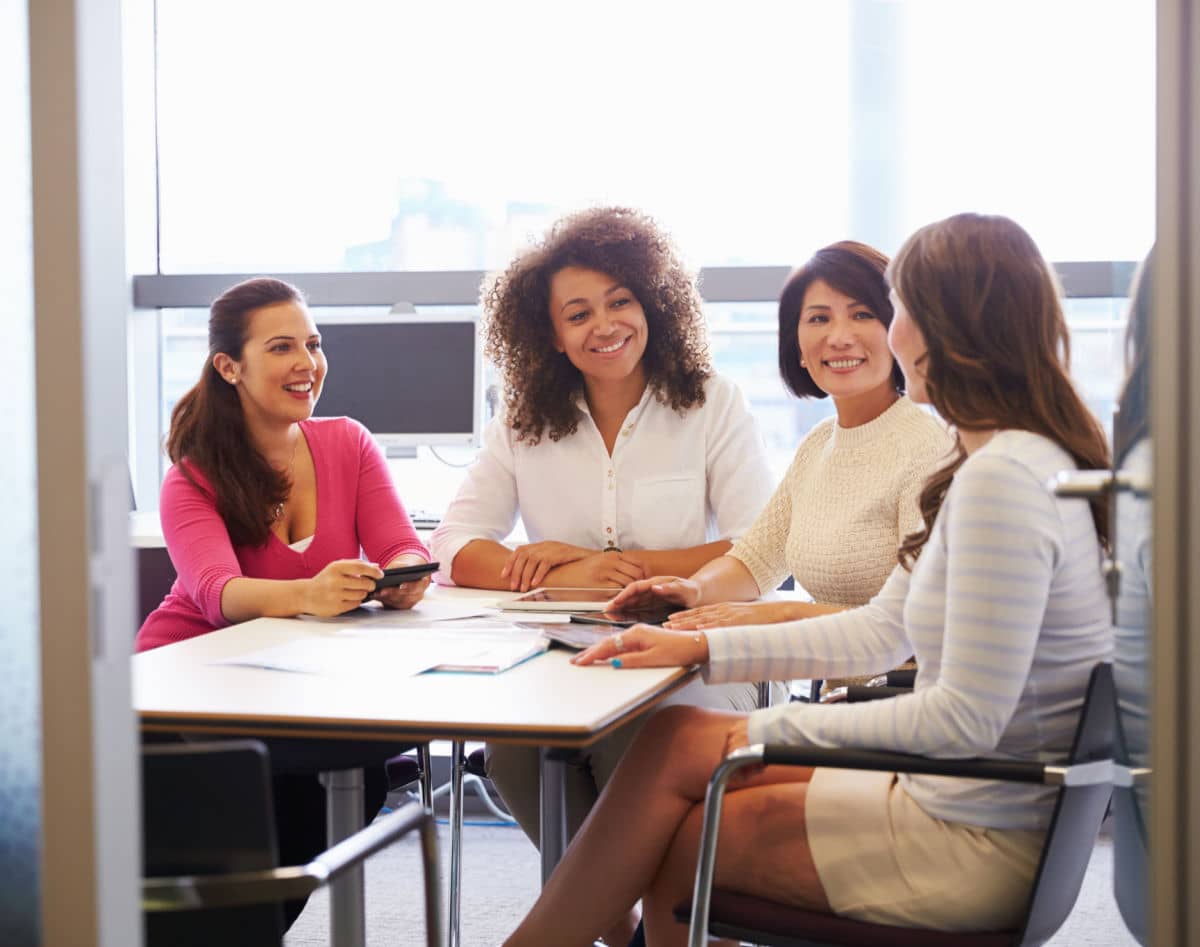 W Collective Announces Strategic Partnership with Pando

W Collective has partnered with Pando, to focus on engaging and elevating women in Utah with a series of events and workshops. These events will showcase key women in the different and dynamic industries and companies.
Pando is a 501(c) 3 organization, based in Park City that connects, supports, and empowers entrepreneurs, thought leaders, and change makers on the Wasatch Back. W Collective has had a similar mission for 15 years, to "elevate the representation of women with the support of men." Together, the organizations understand the importance of investing and supporting women in Utah. The Beehive state has been ranked 50th in the nation by Wallet Hub for four years running for women's equality. The national average of women earn 82 cents for every dollar a man earns, in Utah the average is 69 cents for every dollar.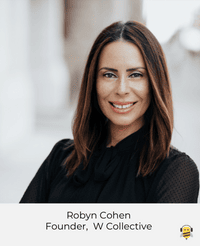 "We see an important opportunity to really engage with women, with the support of men. Elevating women, whether it's about mentoring them in their careers, helping them with funding, negotiating better salaries, and all the other goals we've been striving for over the years, can't happen without men being engaged as well," says Robyn Cohen, Founder of the W Collective.
"Pando has been producing content and programming for our members since 2014, highlighting many key individuals in our business, tech, and entrepreneurial sectors. However, we've lacked bringing in more diversity to our programming and member recruiting efforts. Our members have asked for more leadership in this area and that's when we reached out to Ms. Cohen," said Mike Cremeno, Co-MD of Pando. "She brings a long and successful history of producing events in several key markets across the country focused on women."
W Collective and Pando have already held two event including, "The Hustle is Real - Startup Stories from Women Founders," featuring Brenda Anderson, Founder of Jipe and "Why Male Allyship Matters," with Scott Paul, Trina Limpert, Sui Lang Panoke, Edgar Carreon, and Jeff Erickson.
The next event will be in partnership with Hunt Club called, "The Future of Funding," on Wednesday, September 28th at 5pm. It will feature Jesse Randall, CEO of Sweater, Kat Kennedy, General Partner at Kickstart Fund, Rachelle Morris, Managing Director at Revroad Capital, and Brian Cashin, Senior Associate at Teamworthy Venture. Jeff Erickson, Director of Strategic Partnerships at Forecastr will lead the discussion.
Register here for the September 28th Future of Funding event. Tickets are $27. It will take place at Kiln's Salt Lake City Gateway location: 26 South Rio Grande Street.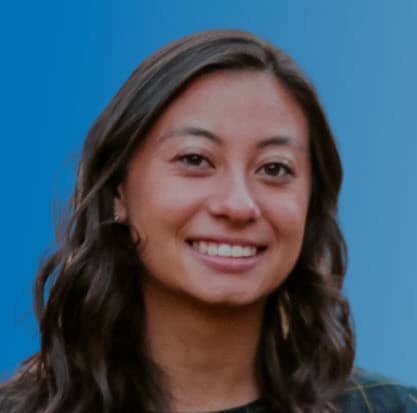 About the Author